Our one-on-one coaching sessions have helped people in all walks of life become more confident and polished public speakers.
Gabriel I. Brodbar, Executive Director, Catherine B. Reynolds Foundation Program in Social Entrepreneurship, New York University
Jane Praeger has an uncanny ability to not only help you identify the core message your audience really needs to hear, but also what inward work is needed to truly connect your message with your passion. As great as she is, I can't possibly effectively communicate how valuable my work with her has been.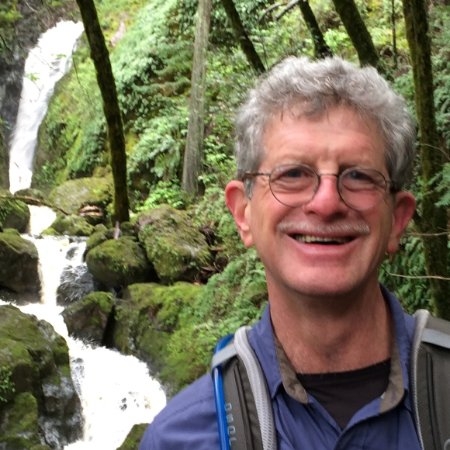 Felix Kramer, Cal-Cars-Felix Kramer, Climate change strategist, serial entrepreneur, TED speaker
I am growing into a speaking style that lets me have more fun, less anxiety, and higher impact. My session with Jane was the upgrade I've needed for years.
Tracey Gurd, Senior Director, Civil and Political Rights and Advocacy, American Jewish World Service
I always approached public speaking and presentations as if I were walking into a lion's den. You helped me trust in myself and see what was special and unique about me. Before you, no one had ever shown me how to use my innate talents and personality traits to really connect with an audience.
Omar Tovar, Chief Logistics Officer, URBN
I worked with with Jane when I was an executive at Coach. Now I'm much more comfortable when I walk into a boardroom and more confident when I present to the CEO and C-suite. And I'm finding that my new comfort spills over into other settings as well.